want to BOOK ONLINE NOW!click the link below
Must Call to CANCEL all appointments 24 hrs before your appointment to avoid the cancelation fee. 251-272-9191
*** Cash or Check Preferred to avoid 3.5% Credit Card Processing Fee
At Austin Massage we customize our work to meet your needs!
We will interview you and talk to you before your massage and discuss which type or pressure works best for your needs. Every body and every muscle is different, so we want you to get the best massage for you. The main questions we will ask you are:
1) Do you want to relax, or do you need specific work, or maybe a little of both?
2) Do you have any injuries or issues we need to be aware of?
3) What kind of pressure/ massage do you prefer?
We do offer some specialty services! please check them out!
Ashiatsu: a type of massage therapy in which the therapist balances his/herself from parallel bars mounted in the ceiling above the table and massages the client with their feet. Excellent for deep tissue work. It's described by most as one of the "Deepest -Most Relaxing- Massage Ever". It is not "walking" but a rhythmic massa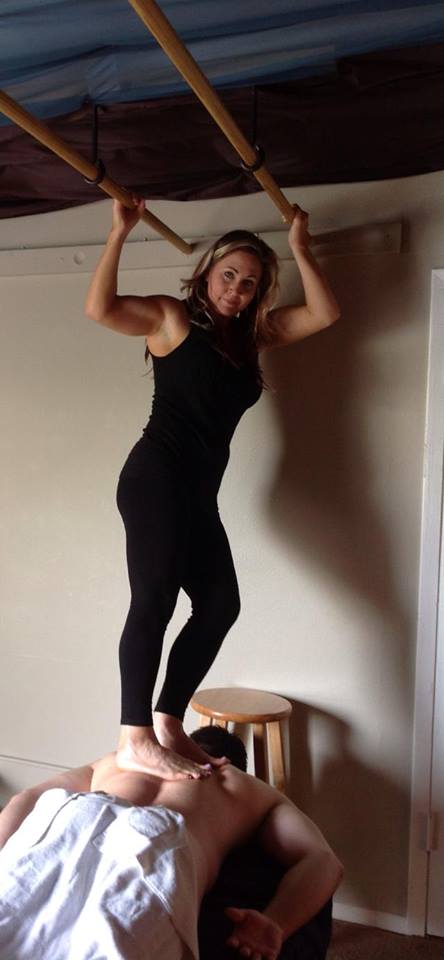 ge technique offered by the feet.
Hot Stone: Warm stones used to help muscles relax and let go. This therapy is very soothing and a favorite for those wanting to relax. We recommend a 60 minute or 90 minute session to allow the body to fully let go and relax.
La Stone: La Stone is designed to help the person receiving the massage to relax completely. The massage uses heated basalt stones and cool marble to ground the recipient in what is happening and causing the the body to relax and blood flow to increase. The client is asked to lay on a bed of heated stones lined up down their spine as the therapist massages the clients large muscle groups to promote relaxation. This is a massage for injuries and sore muscles as well as Fibromyalgia and is ideal for those who struggle to relax or those who struggle with anxiety or who are mourning. Only a limited number of La Stone massages can be done a day. Call to book an appointment with Eric today.
Pregnancy Massage: The childbearing body is an ever-changing landscape. The activity within is immense. Pregnancy massage is specialized work to serve both the mother and child. We have a custom pregnancy table that has an adjustable "hammock" for the baby, so that you can lay flat on your stomach safely.
House-call/ Group Services: We are happy to accommodate couples at our office or in a house call. We are available, when you book in advance, to accommodate groups at your beach house or condo, for the ultimate beach front massage experience. Each person in your group gets an amazing massage without having to leave the beach!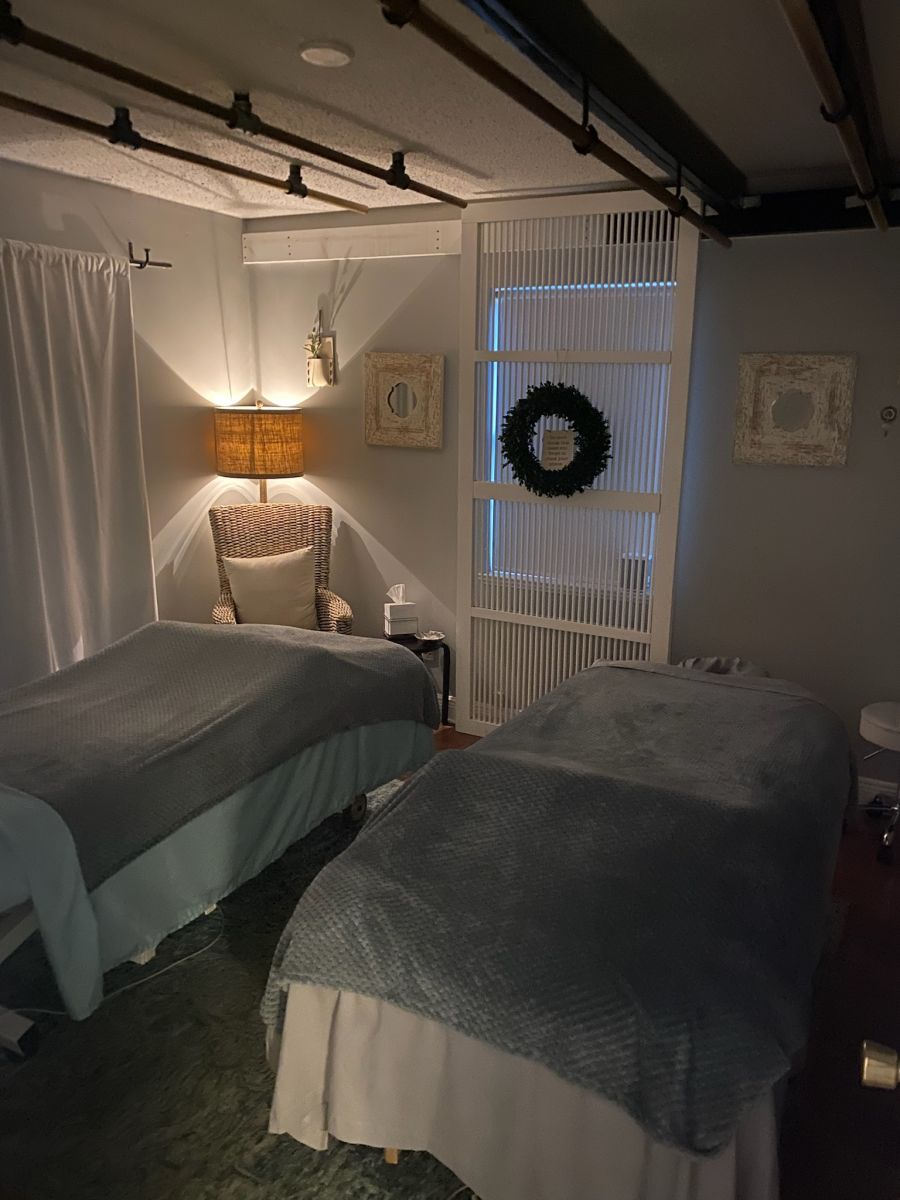 All services are licensed and professional and
NOT of a sexual nature.
All massage appointments booked by 6 P.M.
We prefer cash or checks.
Help support SMALL LOCAL business and consider paying by cash or check. Small businesses pays huge fees to banks and credit card companies to process credit card transactions. You can help us keep down our prices when you pay with cash or a check.
*We prefer Cash/ Check! We do accept credit cards, but there will be a 3.5% charge for processing fee
THANK YOU!!!
Please call and schedule you appointment today! 251-272-9191
| Service/Product | Rate | |
| --- | --- | --- |
| Ashi-Thai Massage | $200.00 | / 120 minutes |
| Couples Massage in Office | $200.00 | / 60 minutes |
| Couples Massage in Office | $300.00 | / 90 minutes |
| House-call | $150.00 | / 60 minutes |
| House-call | $200.00 | / 90 minutes |
| In Office Massage | $100.00 | / 60 minutes |
| In Office Massage | $150.00 | / 90 minutes |
| Pre-Natal/Pregnancy Massage | $110.00 | / 60 minutes |
| Saturday and Holiday rate | $110 | / 60 minutes |