Welcome to Austin Massage! We are so glad that you found us. We are not a "spa" but a small husband and wife business providing body work here in Gulf Shores Alabama and now in Orange Beach as well!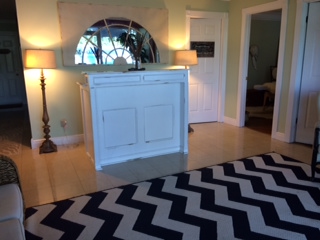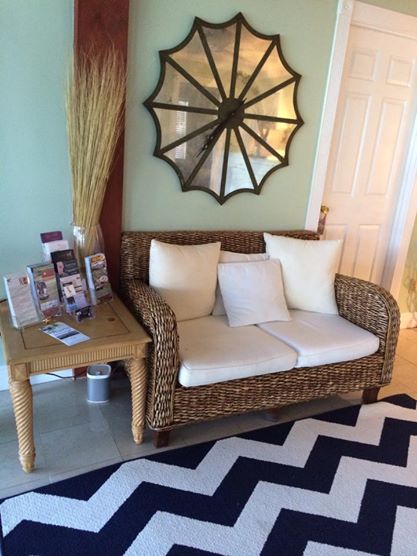 We went to a private massage school in Birmingham Alabama and then moved down to the coast. Going to a private massage school gave us the benefit of a small class, more massage hours of learning, and talented teachers who advocate the importance of knowledgeable body work. We have taken continuing Ed classes in Ashiatsu, and Thai Ashiatsu. We also specialize but are not limited to medical massage, Neuromuscular Therapy and deep tissue. Our office is on Hwy 59 across the street from Meyer Rentals.1574 Gulf Shores Parkway. We work by appointment only, so please call or email for an appointment. We love our work and hope you will enjoy our gift as massage therapists
We also want you to help us welcome a new member of our team! Harmony Ryan was licensed in Nevada 9 years ago, but has been practicing in Gulf Shores for the last 5. She is a gifted therapist with very intuitive touch. She has specialized in deep tissue and medical massage. WE could not be more thrilled to have her talented hands in our office!