Welcome to Austin Massage! We are so glad that you found us. We are not a "spa" but a small business of great friends providing expert body work in Gulf Shores Alabama area!
The staff takes continuing Ed classes in Ashiatsu, and Thai Ashiatsu, Pregnancy, and Lymphatic massage. We also specialize but are not limited to medical massage,pre-natal, neuromuscular therapy and deep tissue. Our office is located on Hwy. 59 across the street from Meyer Vacation Rentals, at 1574 Gulf Shores Parkway. We work by appointment only. Please call 251-272-9191 or email for an appointment. We love our work and hope you will enjoy our gifts as massage therapists.
Our Awesome Staff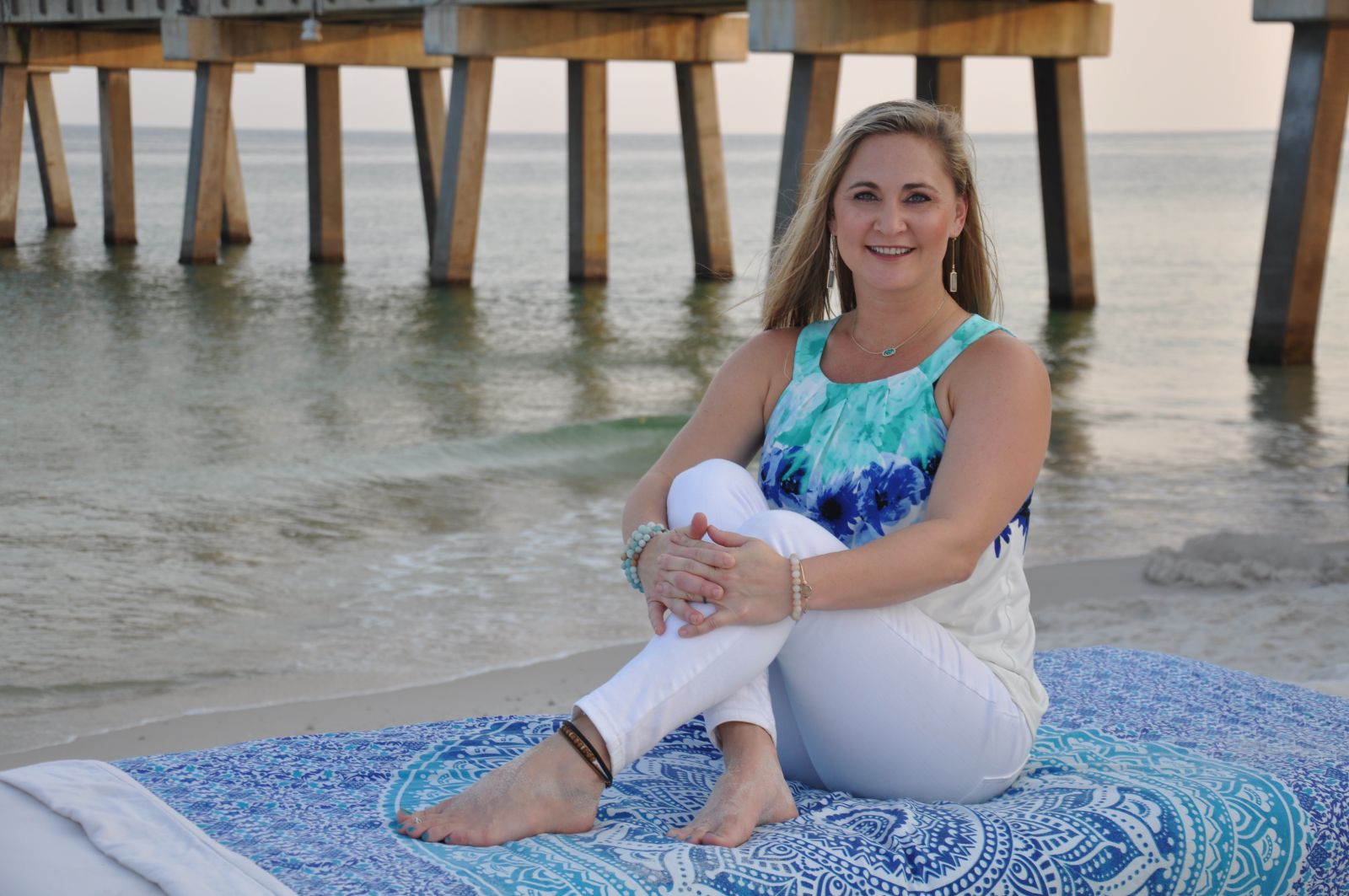 Rachael, our owner was a typical college student when she decided to pursue a career in something healthy. She attended an amazing small massage school in Birmingham, AL and ended up in Gulf Shores as a Massage Therapist. While in school she discovered how therapeutic massage could be and went on to work under two female chiropractors. I fell in love with helping people get out of pain and avoid surgery, so that is what I focused on. When the oil spill devastated our area I decided to take that time and learn a new skill, Ashiatsu. It was love at first massage! I continued on to get every training offered and became an Ashiatsu Master. I enjoy mixing modalities to get my the clients the benefits they need. Living in a small town near all the people that I work with has captured my heart. Austin Massage is a gem to me, and I hope it is a blessing to you as well!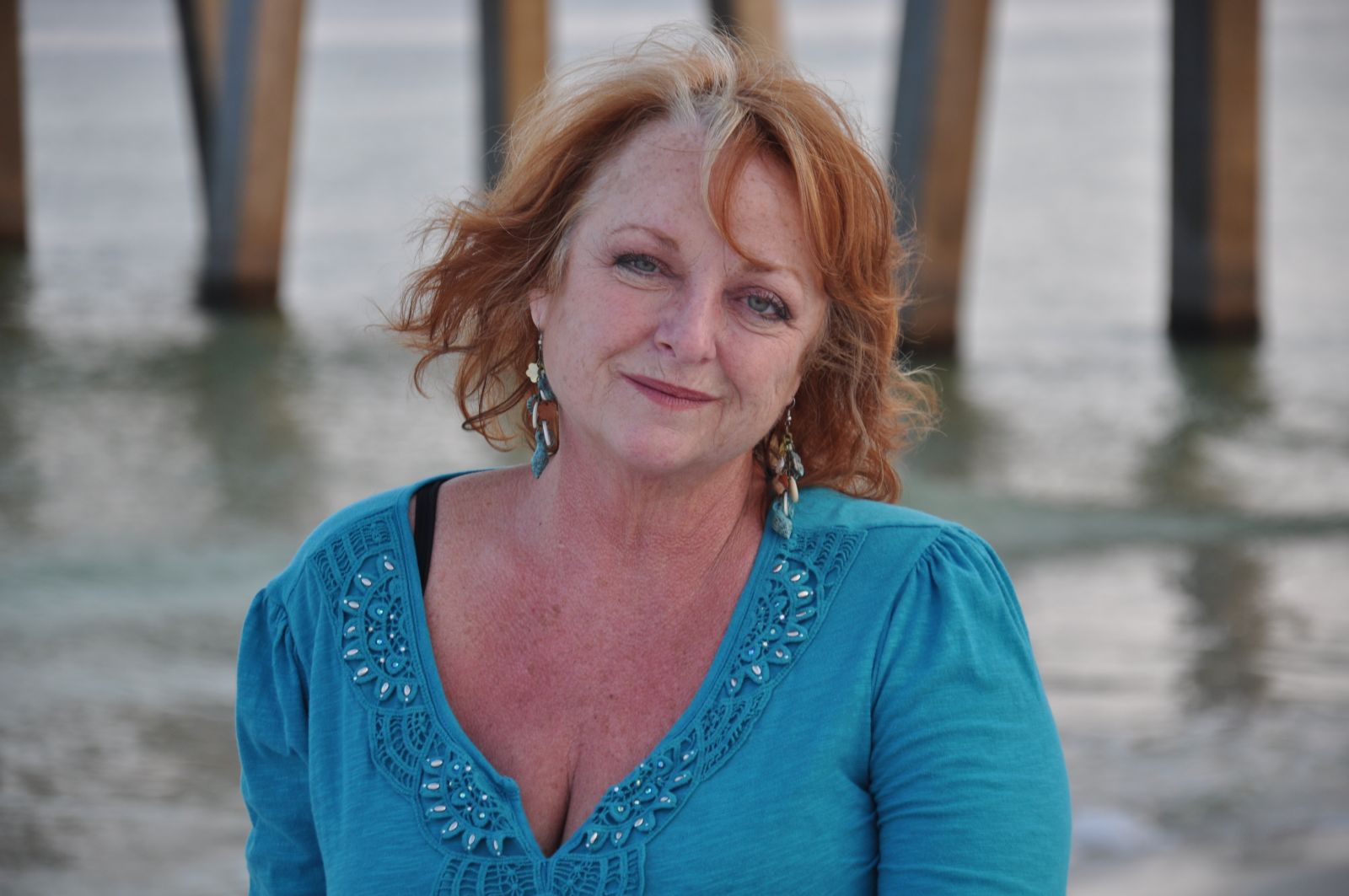 Amy Clay Nydam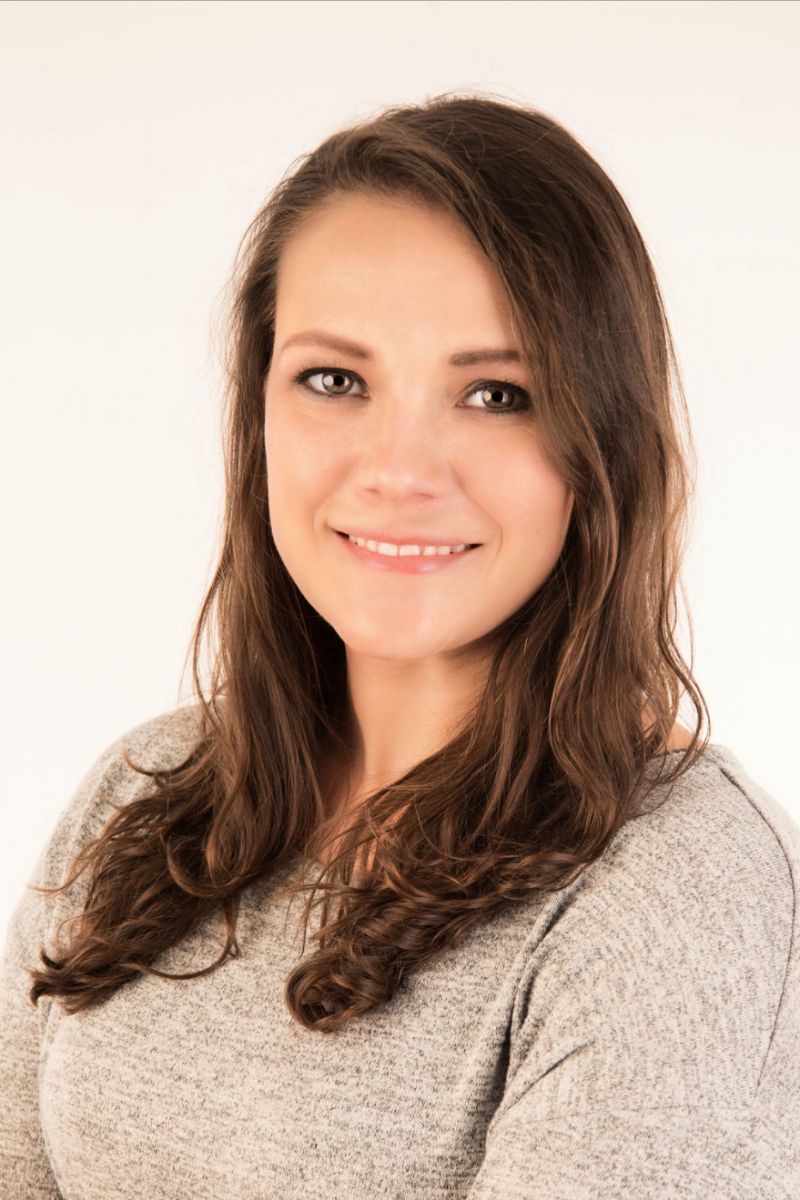 Heather Guy earned her license at the end of 2017 and began working right away.She enjoys doing focused work on neck and shoulders and deep tissue massage. Heather's goal is to eventually bring the benefits of massage to Hospice and Oncology patients.

My Name is Terence Lacey, please call me Terry. I was born in South Florida and raised in Orange Beach, Alabama. I got into Massage Therapy because I was living in pain. I discovered the benefits of Massage as well as other underlying therapies that can be integrated with massage. I enjoy my job and like to see people benefit from my work as they start to understand what type of therapies work best for them.
Hi! My name is Kelli Molyneux. I have been practicing Massage Therapy and Bodywork for the past 30 years. I started out working for Physical Therapists giving localized massage and quickly realized I had a talent for working out the kinks and making our patients feel better. I decided to hone my skills and attend The School of Massage Therapy and Structural Bodywork in Tallahassee Florida, which began a long path of study in holistic health and wellness. Soon after massage school I studied Reiki, which is a Japanese form of energy healing that brings balance, peace and relaxation to body~mind~spirit. My journey of travel begins when I move to the Rocky Mountains of Colorado, where I study many styles of bodywork. Some of my techniques include deep tissue, sports, myofascial release, cranio~sacral, trager, reflexology, aromatherapy, lymphatic, ayurvedic and canine massage. As I explored the unfamiliar terrain of the awe-inspiring mountains a seed of wanderlust was planted and I traveled to Thailand to study Thai massage(assisted yoga). Some years later I travel to India, where I'm Blessed to meet The Dalai Lama and volunteer for Tibetan refugees, studied Tibetan Massage called Ku-Nye the oldest form of massage and did a ten day silent meditation and Tibetan Buddhist studies retreat at the world renowned Tushita Institute in the foothills of the Himalayas. I am currently studying Iridology and Herbalism so I am able to share ways in which to prevent dis-ease and keep the whole person happy and healthy. It is with great honor to share my gift of healing touch and holistic health with others. I am passionate about listening to each individual and applying techniques that will best fit your needs and assist you on your unique path to wellness.
Much Love~
Eric Williams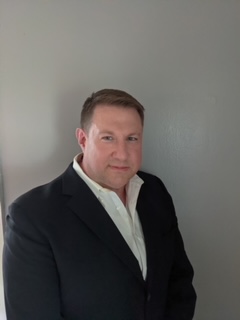 As a graduate of the Healing Arts Center in Huntsville,AL in 2000, I eventually left working in surgery to pursue my passion for helping people heal chronic pain and tension. I was primarily trained in orthopedic/neuromuscular therapy in school, but also learned Swedish, Prenatal, and Sports massage. Over the years I have been exposed to other training like Acupressure, Reflexology, LaStone Hot Stone, Trigger Point Therapy, and Reiki.
I enjoy doing whatever a client needs that day. Whether that's all therapy, or relaxation, or a mix. I will often use a mix of modalities to accomplish what is wanted and needed. My goal is to create lasting change that you'll notice when you get off the table and many days after.
Amy Thorpe
Hello, my name is Amy Thorpe. I have always had a passion for helping individuals create an overall healthy lifestyle for themselves. I began my studies in Occupational Therapy shortly after high school. I worked closely with all ages and populations. Everything from pediatrics, geriatrics and psychiatrics. The work was all very rewarding as it required working with these subjects improving their fine motor skills and regaining skills needed for everyday living. It wasn't long after that I chose a different path and became a certified personal trainer and fitness instructor. In addition to those I began coaching people to develop healthy eating habits and focus on using mindset to live out every day with a positive attitude. My absolute favorite class to teach was yoga. Yoga is such an amazing tool for self-care. It gives one better balance and flexibility with practice. During my yoga instruction, I would always end with massage during relaxation. My clients often left feeling relaxed but also more limber and balanced.
Shortly after I left my studio I became a medical assistant. As a yoga instructor and medical assistant I incorporated a lot of massage. I received a lot of positive feedback from clients and patients that were very uplifting. All of which lead me to attend The Body Therapy Center and School of Massage in Swansea, Illinois. My love for the therapeutic benefits of massage drove me to pursue my dreams and help individuals reach that level of relaxation or relief in Gulf Shores, Alabama. My studies included these styles of bodywork: Swedish, deep tissue, sports, myofascial release and hot stone. It would be my pleasure to hear what your specific needs are and apply the technique that would best suit the relief or relaxation you are looking for.