Welcome to Austin Massage! We are so glad that you found us. We are not a "spa" but a small business of great friends providing expert body work in Gulf Shores Alabama area!
The staff takes continuing Ed classes in Ashiatsu, and Thai Ashiatsu, Pregnancy, and Lymphatic massage. We also specialize but are not limited to medical massage,pre-natal, neuromuscular therapy and deep tissue. Our office is located on Hwy. 59 across the street from Meyer Vacation Rentals, at 1574 Gulf Shores Parkway. We work by appointment only. Please call 251-272-9191 or email for an appointment. We love our work and hope you will enjoy our gifts as massage therapists.
Our Awesome Staff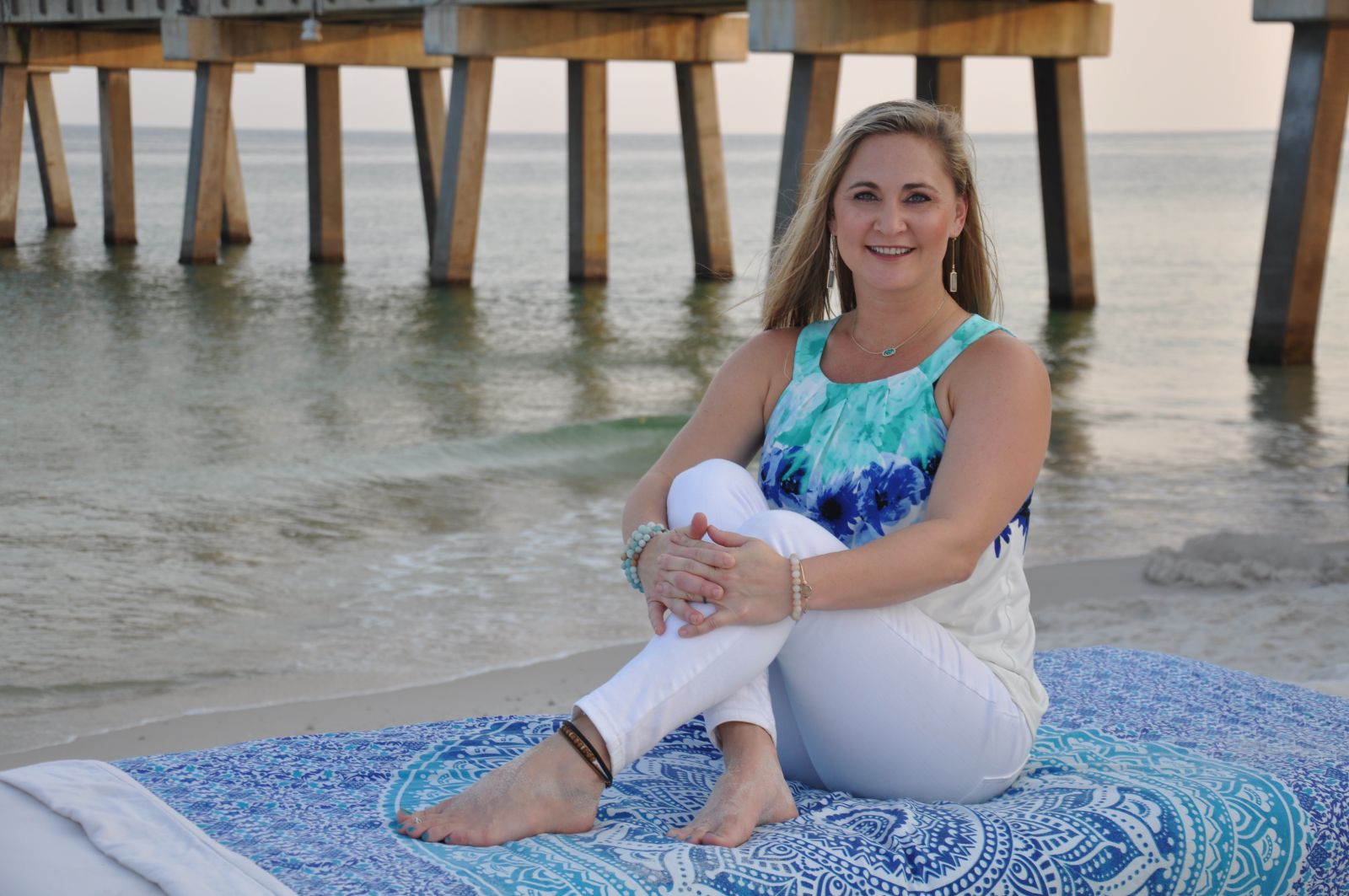 Rachael, our owner was a typical college student when she decided to pursue a career in something healthy. She attended an amazing small massage school in Birmingham, AL and ended up in Gulf Shores as a Massage Therapist. While in school she discovered how therapeutic massage could be and went on to work under two female chiropractors. I fell in love with helping people get out of pain and avoid surgery, so that is what I focused on. When the oil spill devistated our area I decided to take that time and learn a new skill, Ashiatsu. It was love at first massage! I continued on to get every training offered and became an Ashiatsu Master. I enjoy mixing modalities to get my the clients the benefits they need. Living in a small town near all the people that I work with has captured my heart. Austin Massage is a gem to me, and I hope it is a blessing to you as well!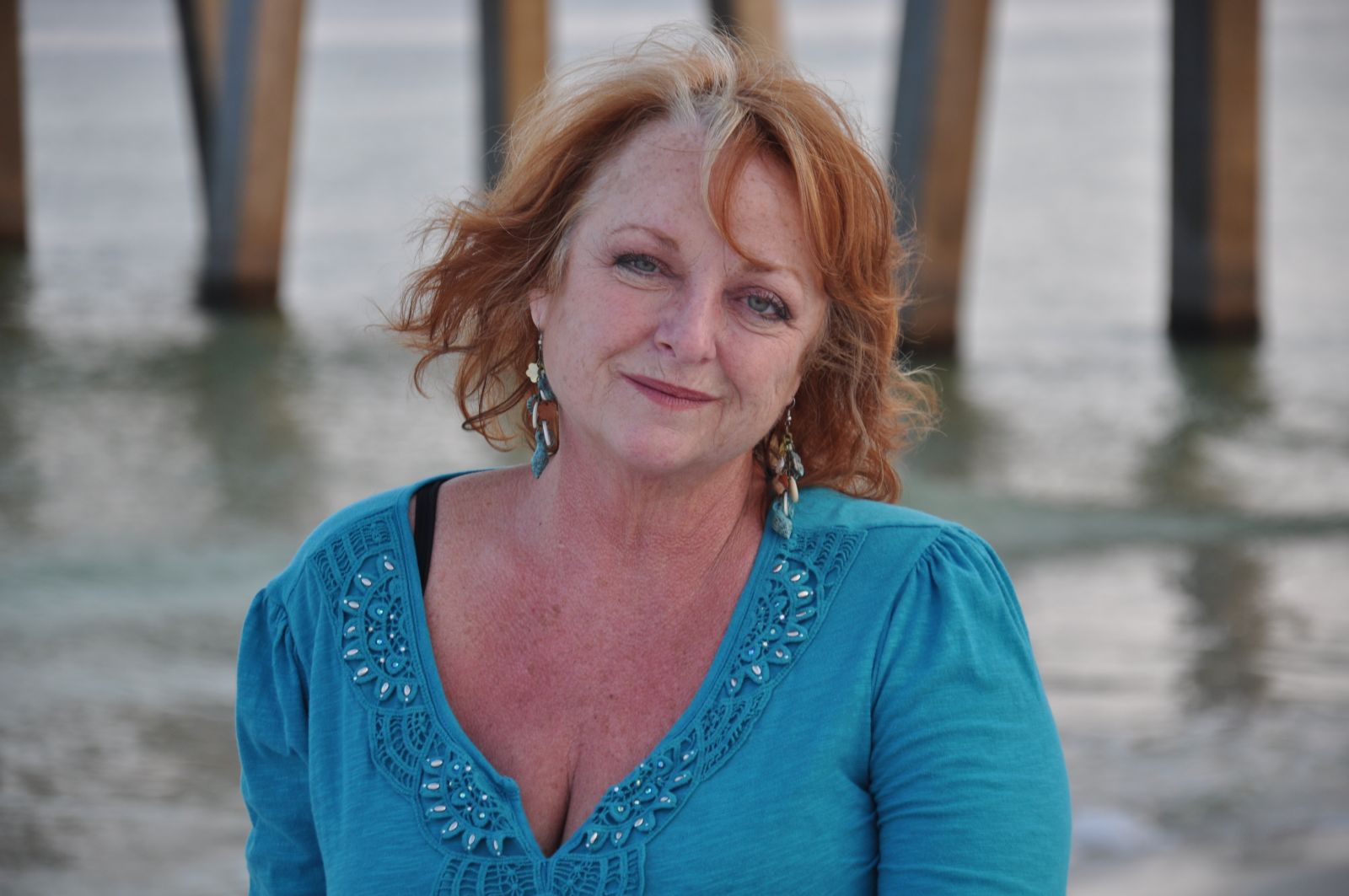 Amy Clay Nydam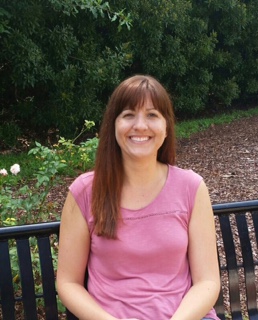 Harmony Ryan went to massage school in Las Vegas, Nevada. Then in 2006 moved to Foley, Alabama where she became a licensed massage therapists. She worked at a chiropractic office for 4 years, where she gained a lot of hands on experience. She is a gifted therapist with very intuitive touch. She has specialized in deep tissue and medical massage modalities and ashiatsu. We could not be more thrilled to have her talented hands in our office!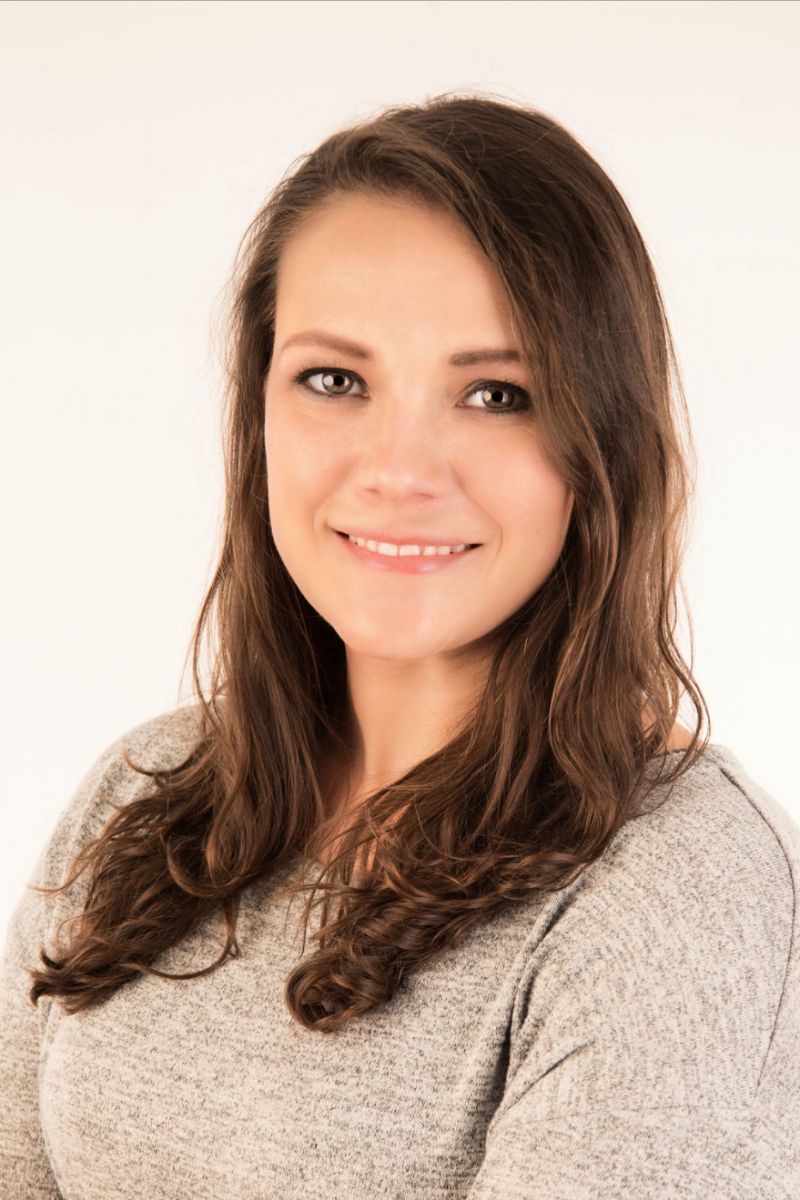 Heather Guy earned her license at the end of 2017 and began working right away.She enjoys doing focused work on neck and shoulders and deep tissue massage. Heather's goal is to eventually bring the benefits of massage to Hospice and Oncology patients.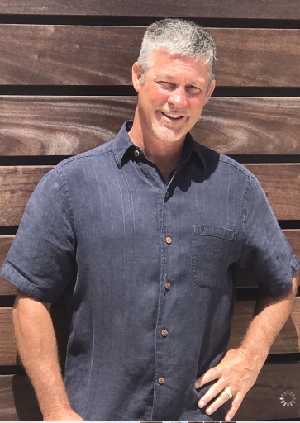 Michael Maguire joined Austin Massage in 2019, and we could not be more thrilled to have him. Michael completed his Massage education in Texas graduating as Valedictorian. He transferred his license to Alabama in 2017. His wife and best friend Kelly have been married for 13 years and they have two 4 legged long tailed kids with a lot of cattitude! "Rasta" & "Fiji". Beyond the core modalities Michael specializes in Medical Modalities that included; Cranial Sacral Therapy, Structural Integration, Russian Sports Massage, and Ashistsu.